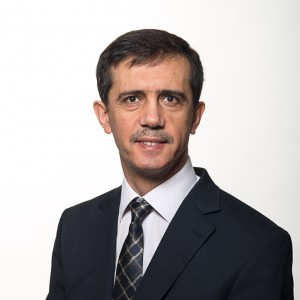 Currently, Dr. Fidan serves as a Professor of the Department of Manufacturing and Engineering Technology and College of Engineering-Faculty Fellow in Innovation and Techno-Entrepreneurship at Tennessee Technological University. His research and teaching interests are in additive manufacturing, electronics manufacturing, distance learning, and STEM education. Dr. Fidan is a member and active participant of SME, ASEE, ASME, and IEEE. He is the Associate Editor of IEEE Transactions on Components, Packaging, and Manufacturing Technology and International Journal of Rapid Manufacturing, and also the associate author of  Wohlers Reports.
---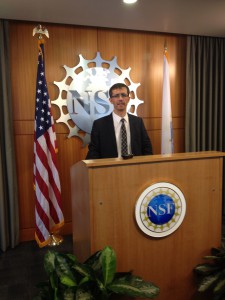 SMART is Dr. Fidan's current funding from NSF. It was approved on June 18, 2018. His other projects are AM-WATCH, TTU I-Corps Site, and MANEUVER.
---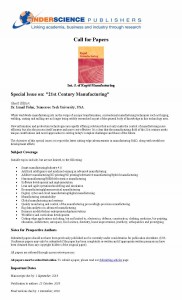 Call for Papers – IJRapidM Special Issue on '21st Century Manufacturing'
Manuscripts due by September 1, 2018.
---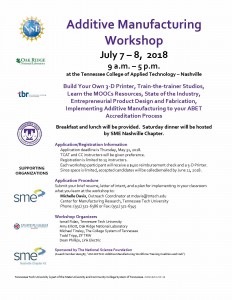 Join us at the 2018 Additive Manufacturing Studio Workshop!
---

Wohlers Report 2018 has just been published! Read more from Clare Scott.
---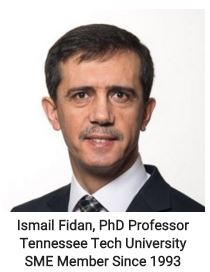 Read my Guest Editorial at the February 2018 Issue of Manufacturing Engineering!
---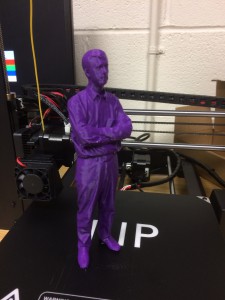 Dr. Fidan scanned and 3D Printed. Special thanks to Scott Hill, Hunter Hinshaw, and Astrit Imeri.
---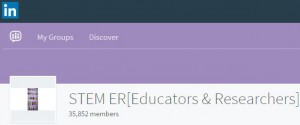 My STEM ER [Educators & Researchers] Group is one of the most popular LinkedIn Groups. Hope you enjoy being a part of it! It has more than 36000 current members!
---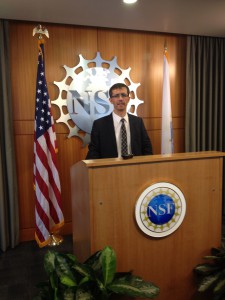 Dr. Fidan delivered an invited talk at the NSF Headquarter on Leading the Innovation and Student Success in Engineering Education on January 12, 2017.
---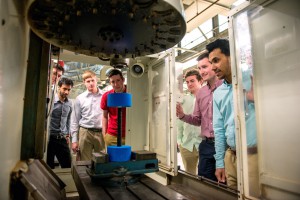 Dr. Fidan is the recipient of 2015 University QEP Award for Excellence in Innovative Instruction.
---